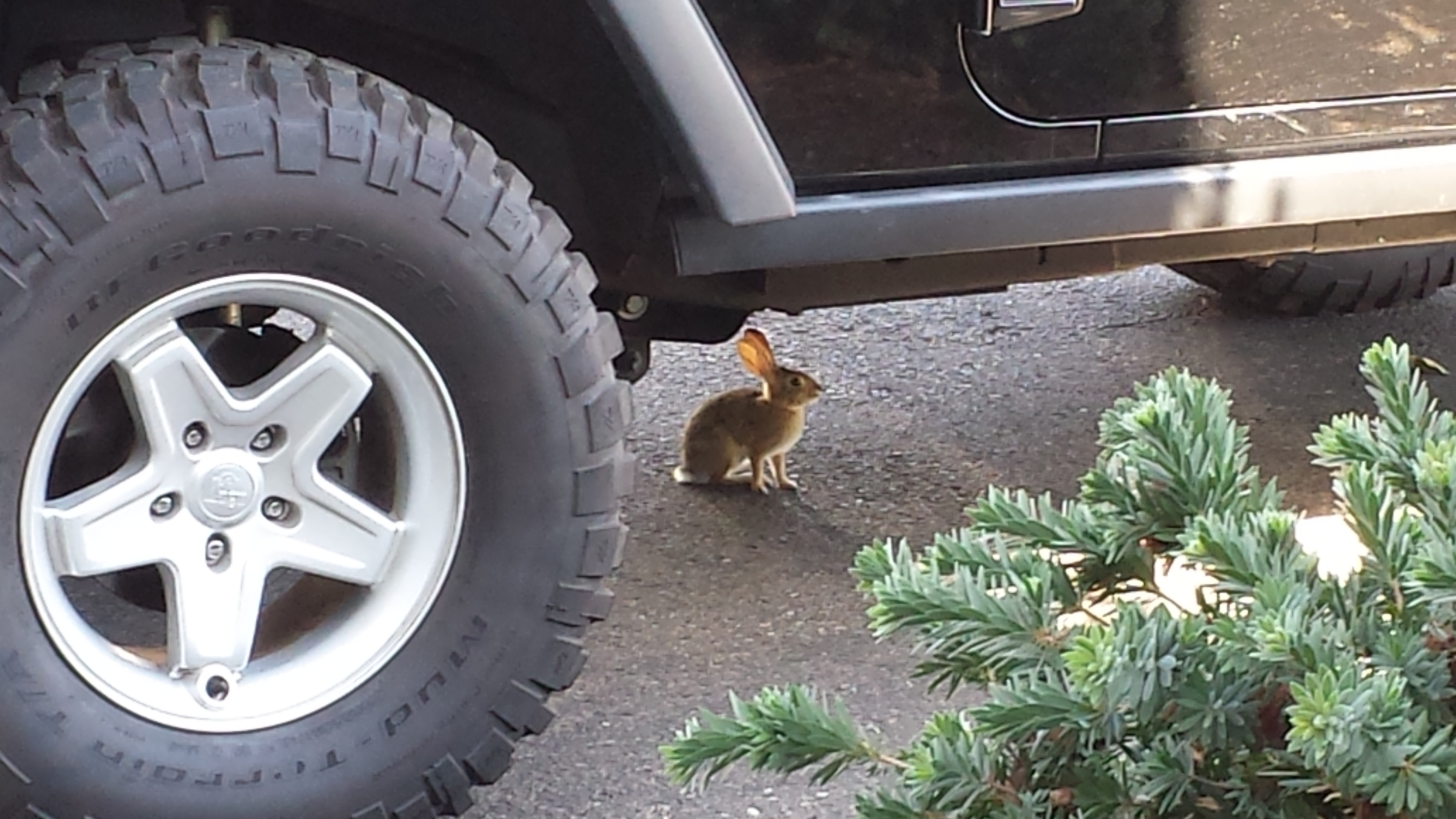 A Few Words about Me
I was born in Chicago, grew up near Los Angeles, and since college have lived in San Diego. I practiced law for twelve years and later founded and headed a non-profit organization.
Nowadays I'm a full-time author. So far 16 of my books have been published, and several more will appear by the end of 2018.
I write in several genres: religion, literature, outdoors, self-publishing, and, soon, fiction. I usually work on several books simultaneously. It isn't the smartest way to write, but it's how I do it.
I enjoy off-roading in my Jeep, backpacking, and playing the baroque mandolino, but I'm not particularly good at any of them.